Jet Ski Rentals Best Rates Around
@ $65 Hour weekends & $60 weeekdays!
Open year around
When you rent your Jet skis at Sunshine Jet Ski Rental you ride
ANYWHERE YOU LIKE!
Don't be restricted to just one small riding area, ride as far as you want with us.
Hint: Be sure to ask are there any boundaries if you rent from another company.
The Best Rates In The Tampa Bay Area.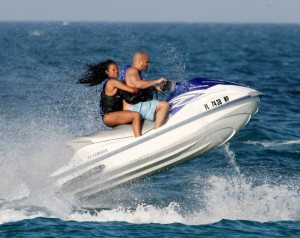 If you are tired of riding in the same area, come ride with us. We will drop the jet ski anywhere that there is a boat launch ramp. There are hundreds of fun water-bodies to chose from, from lakes, to the inter-coastal waterway, rivers, the Gulf of Mexico and Tampa bay itself.
Recommended Adventurous & Exciting Launch Locations
(9am-6pm)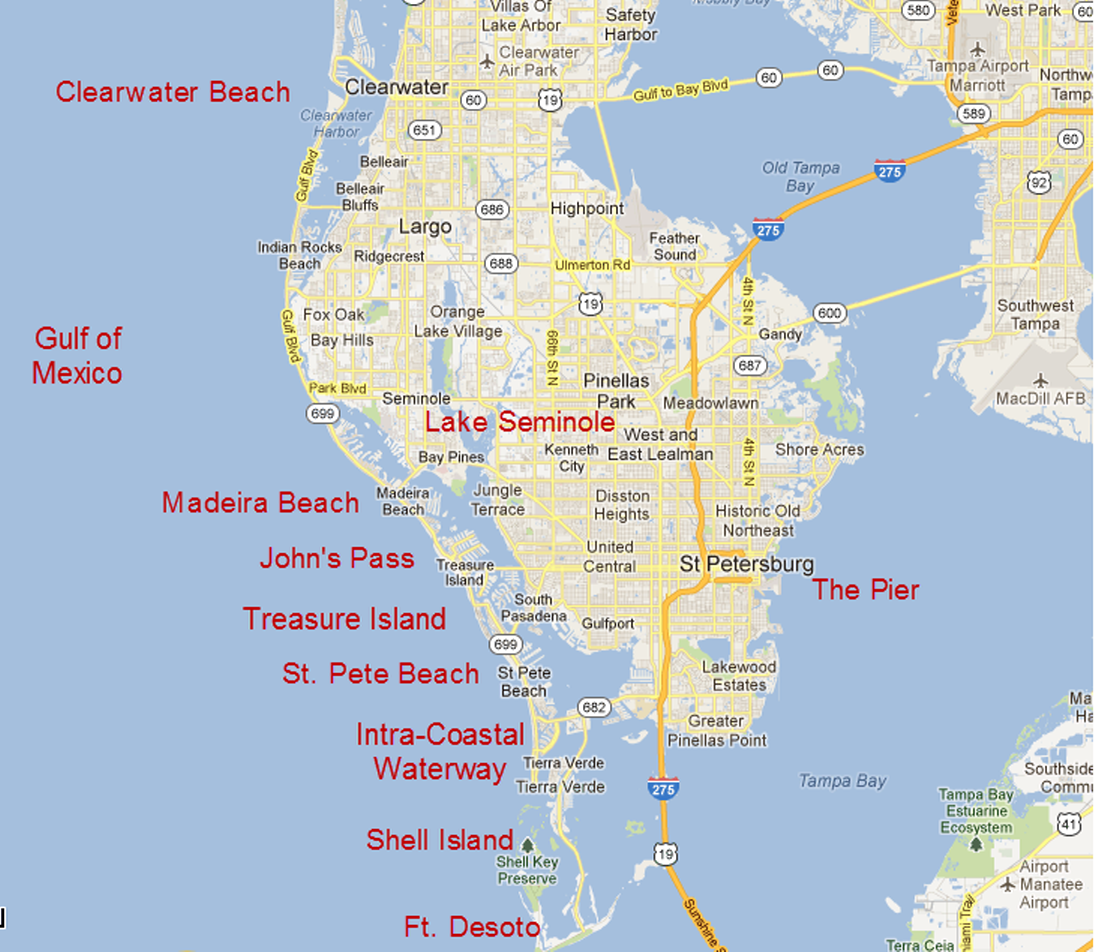 Make It An All-Day or Group Event
Hours: 9am-6:30pm
Monday – Friday
$50.00 Per Hour Per Ski.
$40.00 For 30 Minutes Per Ski.
Saturday – Sunday
$65.00 Per Hour Per Ski.
$40.00 For 30 Minutes Per Ski.
If you get TWO Skis for TWO hours or more Deduct $5.00/per hour  per ski!!
Tour Guide $125.00 Per Ski
One of our tour guides will take you on a adventurous journey to locations like Shell Island and Egmont Key. Our tour usually take 1 to 2 hours. While your out you might run into a pod of dolphins, sea turtles, manatees, rays and many more!
Sand Bar Party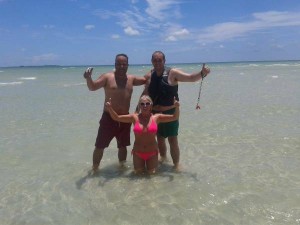 We are proud to offer a one of kind of Sand Bar Adventure like you'll never forget!!!
You will get to ride jet skis, go tubing, jump on an awesome water trampoline, relax on a huge floating mat, or just chill under one of the many umbrellas. There is always music and we supply water, Capri Suns, and snacks and you are welcome to bring your own goodies! We pick you up at the dock by boat, and from there we shuttle your group to the sand bar, where the fun begins!
*If you consume any alcohol you will not be able to drive the jet skis, but you can enjoy all the other amenities, and have your FUN in the SUN!
So don't wait another minute – book your party now – and let the anticipation BEGIN!!!
Sand Bar Adventure:
Adults: $60.00 Per Person
Children 12 years and under : $30.00 Per Child
Hours 11-4


Occasions for the the Sand Bar Adventures include:
1. Get Togethers.
2. Family Reunions.
3. Birthday Partys.
4. Corporate party's.
5. Anybody who wants to come out and have a good time riding jet skis, tubing, or just relaxing out on the floating mat and listening to music.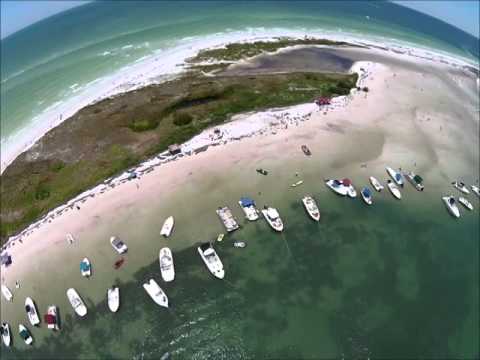 Boat Bar Tours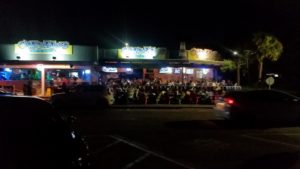 On this amazing boat bar tour, you will experience a amazing time out on the water at night, it nothing more beautiful then looking over the city at night with all the lights on the water. We will crews the opening water, while heading to your predetermined bar, or restaurant. We will dock at the location, and you will debark the boat, and then from there you can visit the bars, or go to a restaurant. This boat tour is also design for a romantic night out on the water. Our tour last 2 to 3 hours. We can take up to 6 passengers . Please call for more details and pricing.
We encourage reservations in advance – so book your Adventure TODAY!
Boat Bar Tour

Restaurant Tour

Romantic Night Tour

Private Romantic Night



Launch time is usually is at 8pm. Please call for pricing. We have the local restaurant menus on board.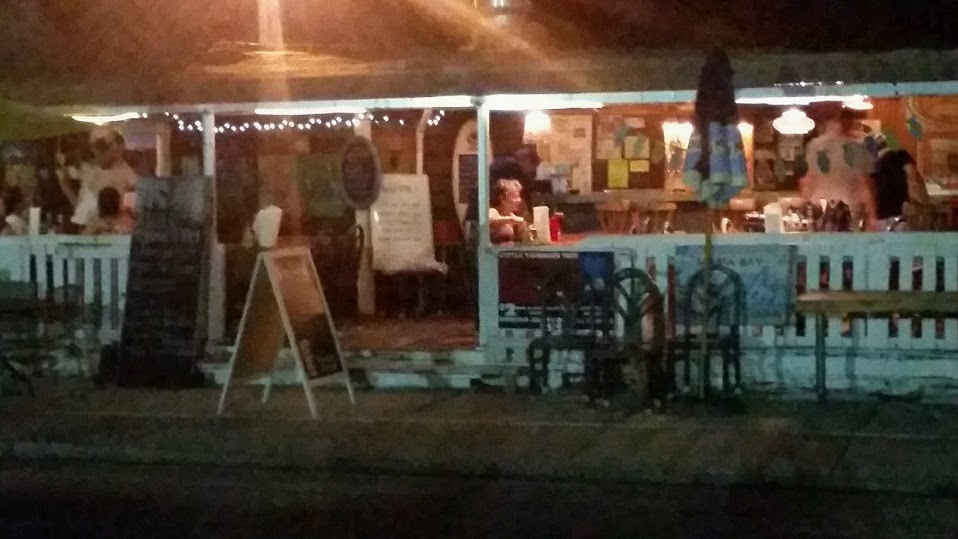 Services: Sand Bar Adventure | Boat Bar Tours | Jet Ski Rental